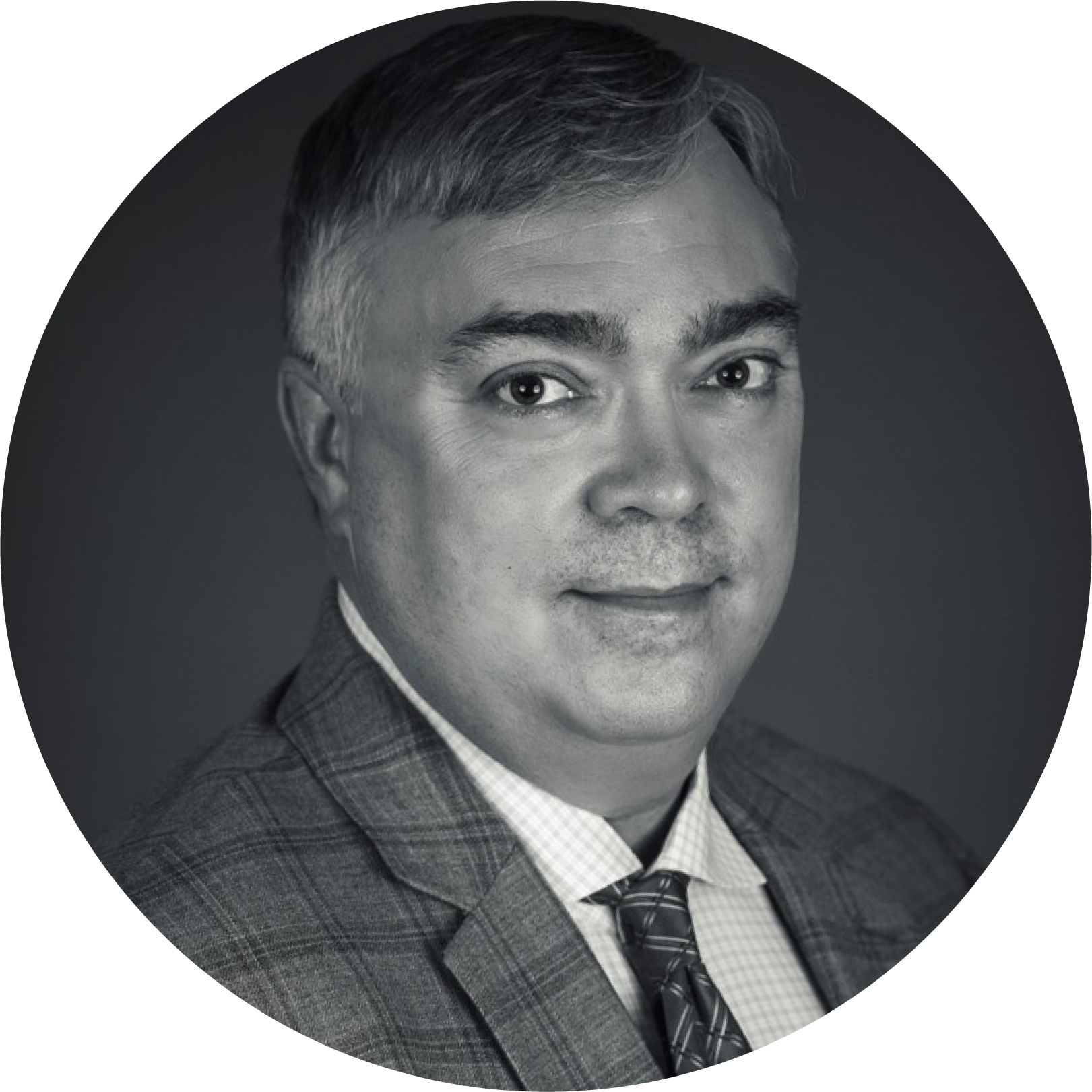 Brian Breneman, CPA, CGMA
Managing Director
Brian Breneman is the founder and managing director. He uses his three decades of extensive experience to provide advisory and consulting services to businesses of all sizes. From startups to mature large companies, Brian has seen it and done it. Ten years in public accounting, 8 years as corporate CFO, and 9 years as an entrepreneur give him a unique perspective to add value.
Focused on using solid business strategies to drive value, he can help companies in many industries to take advantage of opportunities or solve problems. Brian personally specializes in consulting services focused on strategy design and implementation, value enhancement, business valuations, start-ups, financing, and capital raises, complex financial issues, transactional mergers and acquisitions, insolvency and restructuring, and other finance areas. He is an operational finance expert who has run operations and led operational excellence initiatives using Continuous Improvement and Lean Manufacturing techniques.
After graduating in 1990 with a Bachelor of Business Administration from Western Michigan University, Brian went into public accounting and earned his CPA designation in 1992. During 10 years in Public Accounting, he gained experience across multiple industries including retail, construction, manufacturing, employee benefit plans, large-scale farming operations, and public education finance.
In 2000, he left Public Accounting and went into the Private Industry to work as CFO for a manufacturing company that was on the verge of a massive expansion. Sales increased 350% over 3 years as it expanded from a single US location to 7 locations in 5 countries. He gained experience starting up international financial and operating companies in the UK, Europe, and Africa. He completed several acquisitions, domestically and internationally, and worked on many others. He negotiated bank financing packages up to $25 million to support operations and growth. He managed the financial complexities of multiple level multi-currency consolidations, hedging, and the operational challenges of overseas startups. In 2003, that company experienced a manufacturing material issue that led to numerous class action lawsuits and government actions. The financial pressure of the lawsuits eventually led to a bankruptcy filing in 2004. Brian oversaw the financial aspects of the bankruptcy process for a year, winding up operations, selling subsidiaries, and managing litigation issues. In 2005, that company was sold to a multi-billion dollar publicly traded competitor.
For a year starting in 2005, he worked on post-acquisition integration for the buyer of his previous company before being promoted to Divisional Controller for a group of companies with revenues of $150 million that spanned Europe to Mexico. He was responsible for the finances of 5 operating companies and their internal financial staff. He learned to work within the confines of a large multi-billion dollar publicly-traded company and the processes that accompany, from budgeting to strategy and compliance. In 2008, Brian left that company with two other executives to start up their own acquisition roll-up company.
Brian worked with his two partners from 2008 until 2017, acquiring 7 companies, licensing patents and technologies, and securing exclusive distribution agreements for products in the Hunting and Shooting sectors. Over that time he and his partners looked at several hundred deals from new startups to long-established companies, working with private equity funds, investment bankers, and numerous other sources. He oversaw administration, operations, and finance and spent the remainder of his time working on acquisitions. Funding that startup included two rounds of Angel financing in addition to traditional bank lending.
Along the way, Brian has also personally participated in 3 additional startups including a power line disaster restoration company, an e-commerce retailing business, a membership sales business in the hunting and fishing sector. During the same time period, he advised startups in microbrewing, environmental technology, and specialty food distribution.
Email: brian@brenadv.com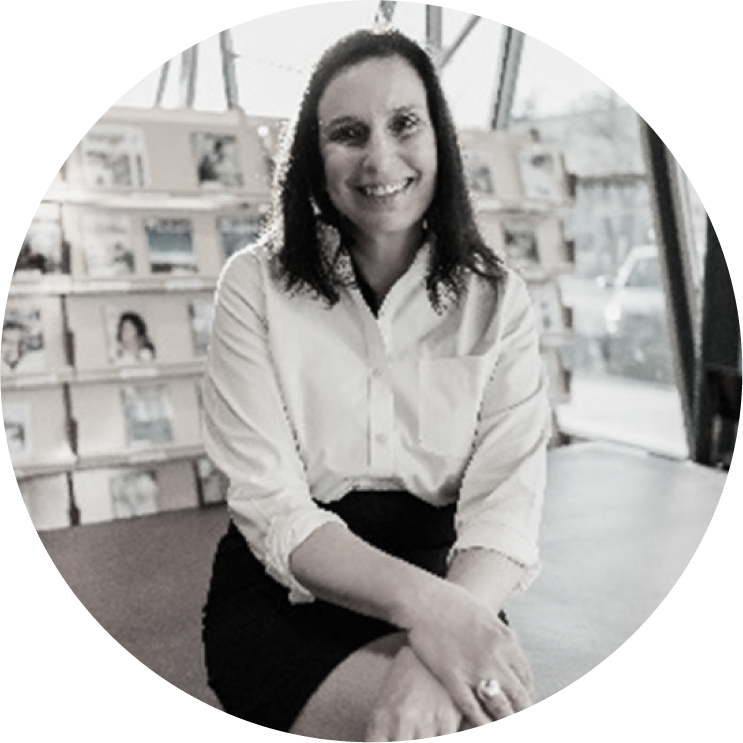 Dr. Patricia Malone
Organizational Development, Strategy, and Operational Excellence Consulting
Dr. Patricia Malone is a CPA, CMA, and Certified Professional Facilitator. She works primarily with organizations and individuals to help them reach their highest potential through the practices of organizational development, strategy facilitation, leadership, and operational excellence. She has served as CFO, COO, and SR Transformation leader in both small and large private equity and publicly held organizations and has worked with teams all over the world to develop strategy, streamline and manage business processes, facilitate, and implement lean projects, and create and manage operational excellence programs. Dr. Malone's dissertation research was focused on developing a theory and emergent framework of creating strategic capacity, which is defined as the ability of an organization or individual to obtain their vision, mission, and goals. To that end, she helps individuals and organizations create purpose and meaningful results for positive change.
She earned a Doctorate in Business (DBA) from Lawrence Technological Institute, an MBA in Finance and Marketing from The Ohio State University, and a BA in Accounting and Finance from Wright State University. In her free time, she adventures with her husband of 25 years and her two children, bikes, meditates, gardens, and hikes.
Email: Patricia@brenadv.com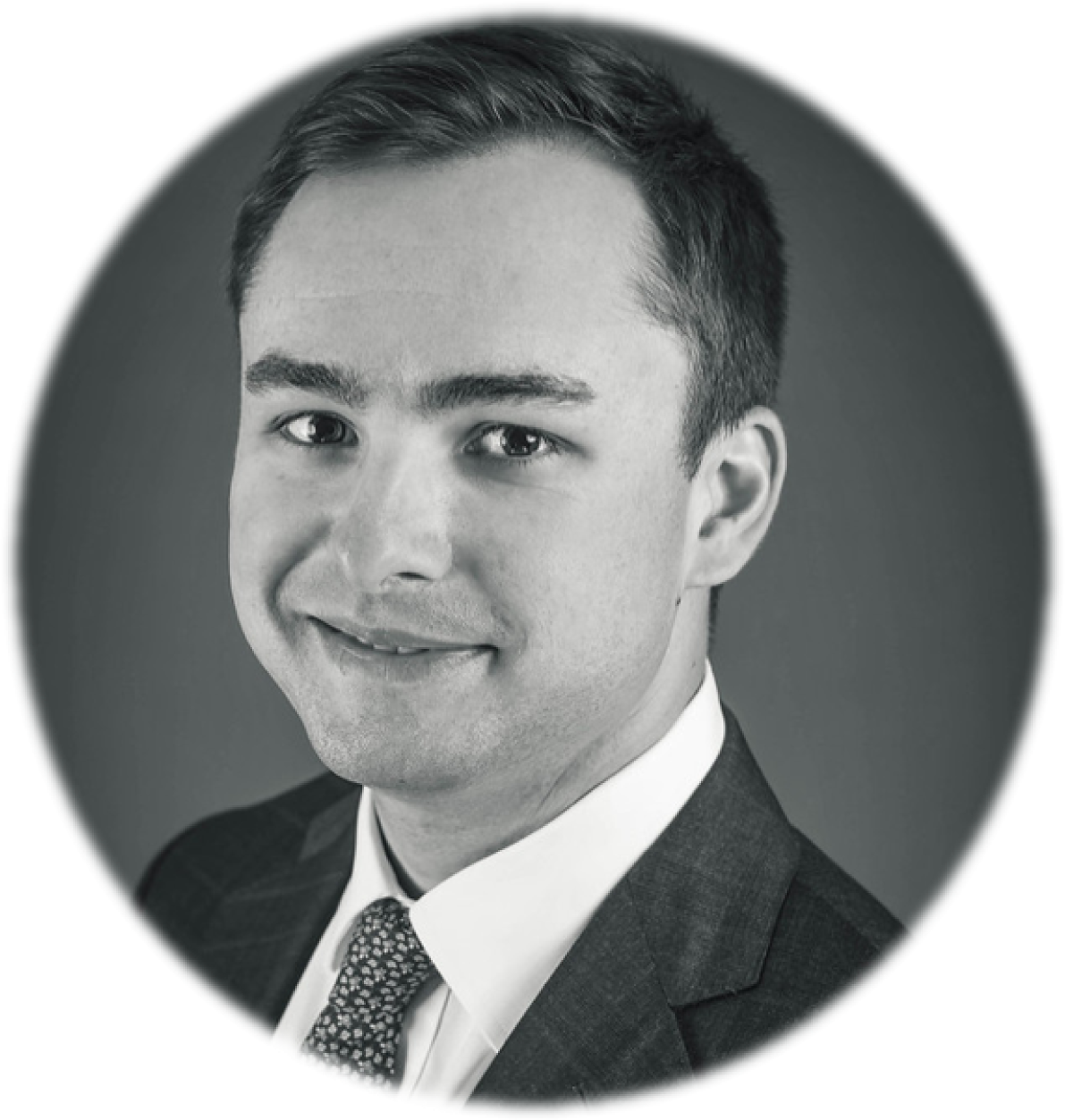 Dallas Worden, CVA
Dallas Worden is a Senior Associate and joined the team in 2019. His primary focus is on mergers and acquisitions, having closed numerous transactions during his time at the firm. Previously, Dallas was a Valuation Analyst at a corporate advising firm in Detroit, where he focused on business valuations in relation to litigation disputes (shareholder disputes, divorce, lost profits, economic damages, etc.). Prior to his time in Detroit, Dallas was an Analyst at Duff & Phelps, where he focused on fixed asset management projects. Dallas is a Certified Valuation Analyst (CVA) and is a graduate of Michigan State University with a Bachelor of Arts in Economics.
Email: dallas@brenadv.com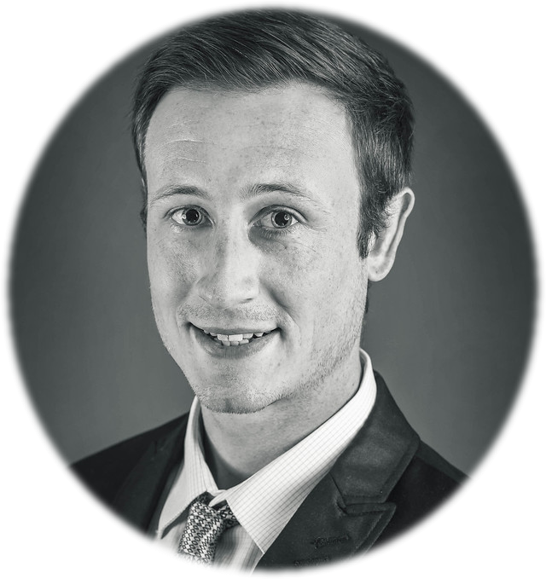 MacCullagh J. Corcoran
MacCullagh J. Corcoran has joined the team in 2019 and is the Business Development and Marketing Director for Breneman Advisors. MacCullagh leads our deal marketing materials preparation involving creating custom graphics & icons and gathering data for professional presentations. He has previously worked in Marketing & Business Development roles since 2013 with experience across various industries. These industries include Manufacturing, Real Estate, and Hunting & Outdoor.
Email: mac@brenadv.com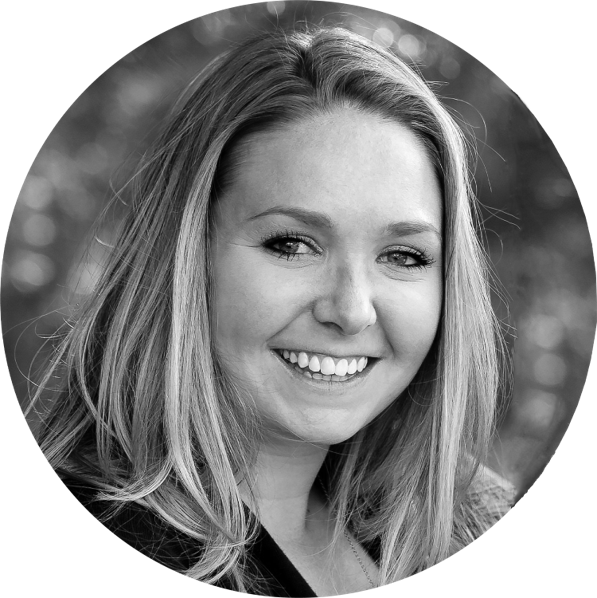 Danielle Blattner
Danielle attended Grand Valley State University for her Bachelors's in Business Administration degree and also for her Master's in Science of Accounting degree. Danielle is a CPA and also completed LEAN office champion certification through NMC. After college, she worked for 3 years in public accounting and then the last 6 years have been working as Assistant Controller for a local manufacturing company. Outside of work Danielle enjoys spending time with family and is married with 3 young kids. They enjoy hiking, boating, and biking. Danielle is also an avid runner and a horseback rider.
Email: danielle@brenadv.com