What We Do For You
We help companies that are strategically growing through acquisition and financial buyers searching for a good investment opportunity. We assist companies in the design and implementation of a strategy to buy a competitor, add a product line, or vertically integrate a supplier or customer. We help financial buyers identify targets fitting their investment criteria and assist with due diligence to complete the transaction.
The Value to You
A successful closing of an acquisition ensures that the time and costs involved in the process are not lost. Our experience representing buyers, combined with knowledge of valuation, and tools and processes ensure the highest probability of closing a transaction. In some cases, the value we add is advising a buyer that a deal should not be completed on the terms negotiated, saving them the cost of the failed transaction.
Services
Successfully buying a business starts with extensive planning no matter what the purpose. We offer strategy planning and transaction readiness services to help craft a plan and prepare the buyer for a successful closing. Beyond planning, we will research markets and targets to find the right fit for your business or portfolio and can contact sellers to gauge interest. When a target is identified, we will assist in the negotiation process by preparing analysis and offering advice, then engage in thorough due diligence to ensure that everything checks out.
Our Northern Michigan based team knows our market in terms of sellers, economy, and professionals to round out your advisory team. We have the experience and resources to be a valuable member of your team and help to achieve success.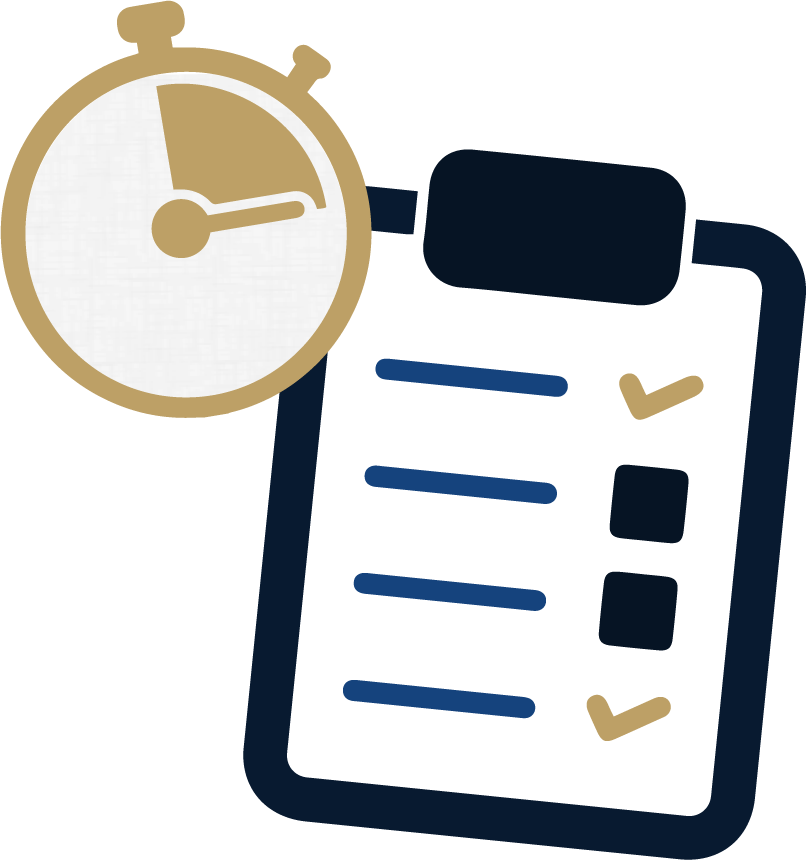 Example Services:
Acquisition Growth Strategy Planning




Quality of Earnings Diligence




Seller Profiling and Identification